Evansville; IN – Trademark attorneys for Cosmetic Warriors Limited of the United Kingdom filed a trademark infringement suit in the Southern District of Indiana alleging Lush Day Spa of Evansville, Indiana infringed trademark registration no. 3987808 for the mark LUSH which has been registered with the US Trademark Office.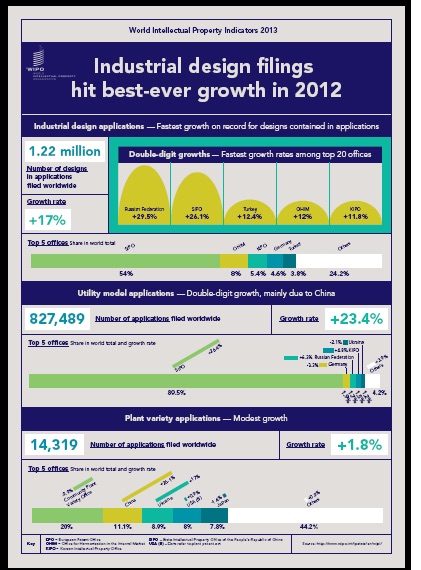 The complaint states that Cosmetic Warriors operates a retail store in California and operates, www.lush.com, a website selling its bath, hair care, and beauty products, which are described as "made from natural, wholesome ingredients." The complaint states that the Bartnicks operate an Evansville retail shop called Lush Day Spa. Cosmetic Warriors alleges it has been using the mark "Lush" since 1996 and alleges the mark is distinctive and is an indicator of Cosmetic Warrior's brand. The complaint states that the defendants began operating the Lush Day Spa on July 18, 2011 and offers salon services and products. The complaint alleges the defendant operate a website at www.thelushdayspa.com and a facebook page under the same name. Cosmetic Warriors states that it has contacted the defendants and demanded they discontinue use of the Lush mark, but that the defendants have failed to discontinue. Cosmetic Warriors alleges the defendant's use of "Lush" is virtually identical to its trademark and confusingly similar. The complaint makes claims of federal trademark infringement, unfair competition, deceptive consumer sales, and state law unfair competition and seeks an injunction, transfer of the domain name www.thelushdayspa.com, an accounting, damages, punitive damages, attorney fees and costs.
Practice Tip: The plaintiff seems very concerned with the defendant's website, which is said to be a confusingly similar domain name, however, it has not alleged a cause of action for cybersquatting. The Anti-cybersquatting Consumer Protection Act of 1999 created a cause of action for registering, trafficking or using a domain name that is confusingly similar or dilutive to the trademark of another.
This case has been assigned to Chief Judge Richard L. Youngand Magistrate Judge William G. Hussmann in the Southern District of Indiana and assigned Case No. 3:12-cv-0306-RLY-WGH.
Further Information about the case is as follows:
COSMETIC WARRIORS LTD. v. BARTNICK et al
Filed: March 20, 2012 as 3:2012cv00035 Updated: April 17, 2012 20:34:40
Plaintiff: COSMETIC WARRIORS LTD.
Defendants: CHRIS BARTNICK, SHANNON BARTNICK and JOHN AND JANE DOES 1-15
Cause Of Action: Trademark Infringement
Court: Seventh Circuit > Indiana > Southern District Court
Type: Intellectual Property > Trademark