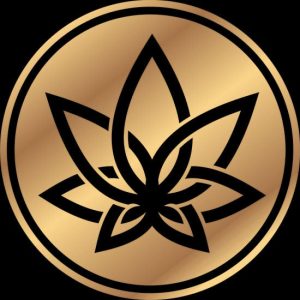 Indianapolis, Indiana – The Plaintiff, 3C, LLC d/b/a 3CHI (pronounced "three-chee") filed suit against Defendant and former employee, Jai Journay ("Journay") for Misappropriation of Trade Secrets, Violation of Indiana's Uniform Trade Secrets Act, and Breach of Employment Agreement.
Per the Plaintiff's website, 3CHI was founded by a biochemist that has focused on cannabinoid research and brining minor cannabinoids to market.  3CHI alleges to have almost single handedly put cannabis into national mainstream acceptance. It started with 3CHI's first CBN products. CBN was the first mildly psychoactive cannabinoid sold nationally in the USA. Shortly after, they became the first company to create and sell Delta 8 THC.  3CHI is the first company to legally vend THC products as a major sporting event, selling its products at NASCAR races.  They also proclaim to have taken a leading role in working with government leaders and agencies around the world to help educate and create sensible legislation surrounding Delta 8 THC and other minor cannabinoids.
Defendant, Journay was hired on July 10, 2020 for a position in Sales and Education.  During her employment, Journay was promoted to Marketing Manager.  An Employment Agreement that protected 3CHI's Confidential Information and Trade Secrets was signed by the Defendant on March 7th, 2021.  As the Marketing Manager, Journay had access to nearly all of 3CHI's Confidential Information and Trade Secrets, including product formulas, recipes, customer lists, customer requirements, consumer data, marketing data and other analytics.