Judges in the Indiana Court of Appeals issued their Opinion in the case of Neptune Generics, LLC, and Fresenius Kabi USA, LLC (collectively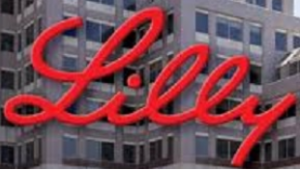 "Petitioners") versus Eli Lilly and Company. The Patent Trial and Appeals Board (the "Board") previously held in its inter partes review ("IPR") that claims 1-22 of Eli Lilly's U.S. Patent No. 7,772,209 (the "'209 Patent") were not unpatentable for obviousness. The Court of Appeals held the Board did not err in its analysis, that substantial evidence supported underlying fact findings and therefore the Board's decision was affirmed.
The '209 Patent "relates to administering folic acid and a methylmalonic acid ("MMA") lowering agent, such as vitamin B12, before administering pemetrexed disodium, a chemotherapy agent, in order to reduce the toxic effects of a pemetrexed, an antifolate." There were three petitions for IPR relating to the '209 Patent for obviousness over various patents, patent applications, and articles. In each IPR, the Board found that the claims were not unpatentable for obviousness.
According to the Opinion, the Board found that it was known that pretreatment with folic acid reduces the toxicity relating to the administration of an antifolate, but there was not a reason to pretreat with Vitamin B12 in addition to folic acid before administering pemetrexed for cancer treatment. Further, the FDA, along with others, were skeptical of the treatment that supported their decision for nonobviousness.