South Bend, IN – Copyright lawyers for Joel Gabbard of Fort Wayne, Indiana filed a copyright infringement in alleging VMB LLC, doing business as Music Factory Direct, and Vento LLC, both of Cassopolis, Michigan, infringed Copyright Registration No. VA0001734862, WEB GRAPHICS; which has been registered by the US Copyright Office.
The Complaint alleges that Mr. Gabbard and VMB entered a contract where Mr. Gabbard granted a license to VMB to use the copyrighted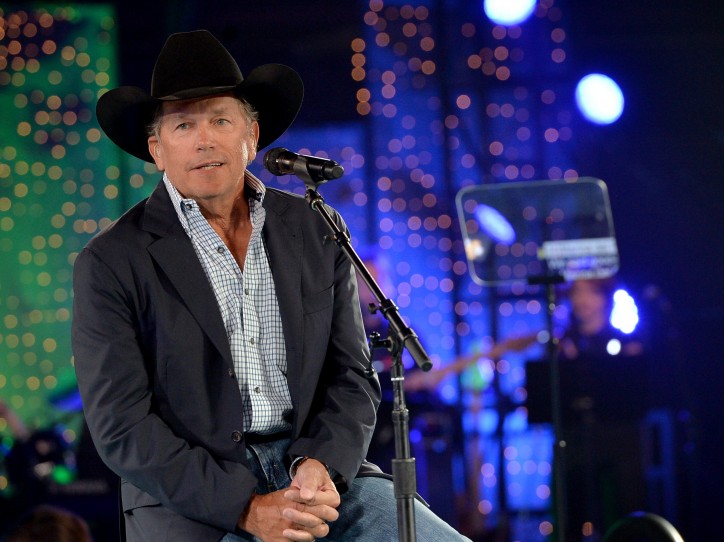 work in VMB's advertisements on eBay, amazon.com, and ChannelAdvisor. The license contract stated that the graphics were to "be used exclusively for the above mentioned projects. All alterations, updates, and revisions must be first approved by the author." The Complaint alleges that on August 22, 2010 VMB sent out a promotional e-mail utilizing Mr. Gabbard's copyrighted work. Mr. Gabbard's copyright attorneys claim this e-mail was not authorized by the license agreement and therefore was copyright infringement. Mr. Gabbard seeks an injunction, damages, costs, attorney fees, for an order impounding all copies made or used and has requested "The Defendants be required to notify all present and prospective customers of the infringement and that the proper ownership of the materials is Mr. Gabbard."
Practice Tip: In addition to injunction and damages, this plaintiff is also seeking an impounding order and for the defendants to notify customers that it has infringed the plaintiff's copyright. The applicable copyright law, 17 U.S.C. § 503, does allow for a court issue an order impounding all copies of the copyrighted work. The plaintiff's request that customers be informed of the infringement, however, would be an unusual remedy and not specifically provided for in the copyright laws.
This case has been assigned to Judge Jon E DeGuilio and Magistrate Judge Christopher A Nuechterlein in the Northern District of Indiana and assigned Case No. 3:11-cv-00242-JD-CAN 


Further Information about the case is as follows:
Filed: June 10, 2011 as 3:2011cv00242 Updated: June 17, 2011 06:03:46
Plaintiff: Joel Gabbard
Defendants: Vento LLC and VMB LLC
Presiding Judge: Jon E DeGuilio
Referring Judge: Christopher A Nuechterlein
Cause Of Action: Copyright Infringement
Court: Seventh Circuit > Indiana > Northern District Court
Type: Intellectual Property > Copyright