Indianapolis, IN – A patent infringement case originally filed in the Western District of Wisconsin has been transferred to the Southern District of Indiana. Patent lawyers for Hill-Rom Services, Inc of Batesville, Indiana filed a patent infringement suit alleging Stryker Corporation doing business as Stryker Medical and Stryker Sales Corporation of Kalamazoo, Michigan infringed patent numbers 5,771,511,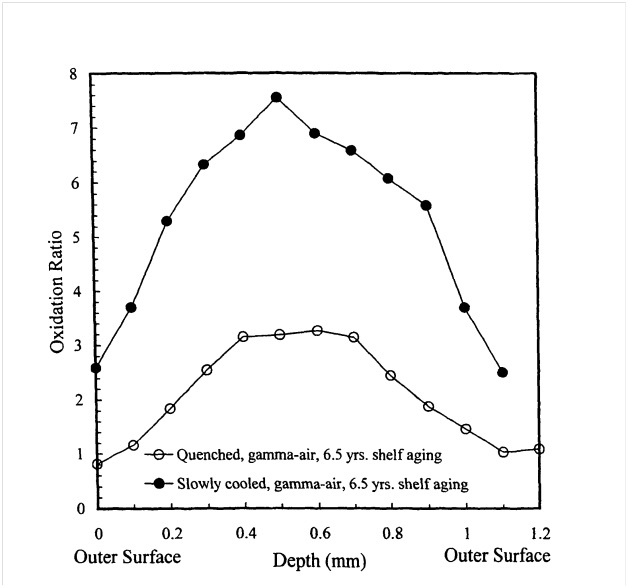 Communication network for a hospital bed, 7,237,287, Patient care bed with network, and seven other hospital bed communication patents which has been issued by the US Patent Office.
The nine patents at issue are communications systems and adjustment systems for hospital beds. The complaint alleges that Stryker manufactures and offers for sale three lines of hospital beds, InTouch, S3, and GoBed II, which infringe Hill-Rom's patents. Stryker filed a motion to transfer the case to the Southern District of Indiana, which was granted on August 15.
Practice Tip: 28 U.S.C. 1404 allows transfer of a case from one district court to another by order of the court or by stipulation and consent of the parties. It appears that Stryker argued that the Southern District of Indiana was a more convenient and a less expensive jurisdiction to litigate this case. One of Stryker's attorneys filed declaration with the estimated travel expenses to the Western District of Wisconsin. Since the Southern District of Indiana is the plaintiff's home district in this case, it is hard to argue that transfer would cause prejudice to the plaintiff.
This case has been assigned to Judge Jane E. Magnus-Stinson and Magistrate Judge Denise K. LaRue in the Southern District of Indiana, and assigned Case No. 1:11-cv-01120-JMS-DKL.
Further Information about the case is as follows:
Filed: August 15, 2011 as 1:2011cv01120 Updated: August 17, 2011 06:36:28
Plaintiffs: HILL-ROM COMPANY, INC., HILL-ROM MANUFACTURING, INC. and HILL-ROM SERVICES, INC.
Defendants: STRYKER CORPORATION and STRYKER SALES CORPORATION
Counter Claimants: STRYKER CORPORATION and STRYKER SALES CORPORATION
Counter Defendants: HILL-ROM COMPANY, INC., HILL-ROM MANUFACTURING, INC., HILL-ROM SERVICES, INC. and HILL-ROM
Presiding Judge:Jane Magnus-Stinson
Referring Judge:Denise K. LaRue
Cause Of Action: Patent Infringement
Court:Seventh Circuit > Indiana > Southern District Court
Type:Intellectual Property > Patent