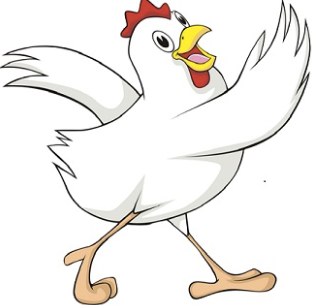 Hammond, Indiana – An intellectual property attorney for Plaintiff DirecTV, LLC of California filed a signal-interception lawsuit in the Northern District of Indiana. It is alleged that Defendants Jorge Aguilera and Patricia Huerta of Delphi, Indiana and Rose Aguilera of Lafayette, Indiana acted unlawfully individually and on behalf of Defendant Pollo Feliz, Inc., which is located in Lafayette, Indiana.
Plaintiff DIRECTV offers encrypted satellite programming on a subscription basis. Customers who pay the appropriate fee are provided with special equipment to unscramble the broadcasts so that they may be viewed.
Fees charged to residential customers are lower than those charged to commercial establishments. DIRECTV states that customers "can surreptitiously gain access to DIRECTV programming without proper authorization by subscribing to DIRECTV services under a residential account and then installing/moving the equipment to their businesses and utilizing those services in a commercial environment."
Defendant Pollo Feliz, Inc. operates a Mexican restaurant. The individual Defendants allegedly serve as officers, directors, shareholders and/or principals of Pollo Feliz. Defendants are accused of broadcasting DIRECTV content at a commercial establishment, Pollo Feliz, without the proper commercial license. Plaintiff contends that this conduct violates 18 U.S.C. §§2511 and 2512, 47 U.S.C. §605 and Indiana law.
In its complaint, filed with an Indiana federal court by an intellectual property lawyer for Plaintiff, the following counts are alleged:
• Count 1 – Damages for Violations of Cable Communications Policy Act [47 U.S.C. §605(e)(3(C)]
• Count 2 – Damages for Violations of 18 U.S.C. §2511
• Count 3 – Civil Conversion
DirecTV seeks equitable relief along with damages, including punitive damages, costs and attorney's fees.
The case was assigned to Judge James T. Moody and Magistrate Judge Paul R. Cherry in the Northern District of Indiana and assigned Case No. 2:16-cv-00071-JTM-PRC.