Indianapolis, Indiana – Larry G. Philpot, a professional photographer from Indianapolis,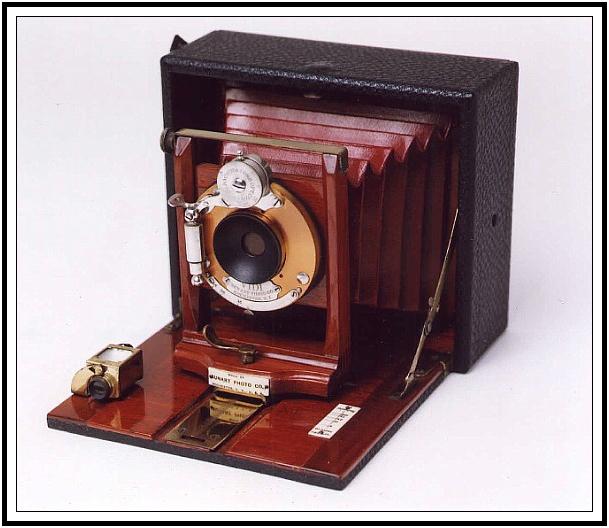 Indiana, sued asserting a violation of his intellectual property rights by Bake Me A Wish, LLC of New York. The lawsuit, filed in the Southern District of Indiana, alleges that Defendant Bake Me A Wish infringed the copyright of Philpot's photograph of Willie Nelson, Certificate No. VAu 1-132-411, which was issued by the U.S. Copyright Office.
On October 4, 2009, Plaintiff Philpot photographed Willie Nelson during a performance in St. Louis, Missouri. In an effort to increase his marketability and reputation and to gain more work, on May 31, 2011, Philpot made the photograph of Nelson generally available through Wikimedia under the Creative Commons Attribution 2.0 Generic license ("CC BY 2.0"). Philpot asserts that CC BY 2.0 requires a licensee to (a) reference CC BY 2.0 with every copy of the photo used and (b) provide attribution in the manner specified by the author. He claims that these requirements applied to republication of his copyrighted photo of Nelson.
Philpot states that Bake Me A Wish owns and operates the website www.bakemeawish.com and a related Facebook page and that those websites are used to generate business. Defendant Bake Me A Wish is accused of placing a copy of the Nelson photo on its Facebook page on April 30, 2013 without displaying the proper attribution to Philpot.
In the copyright complaint, filed by Philpot acting as a pro se litigant, the following claims are made:
• Count I: Copyright Infringement and Unfair Competition
• Count II: Unauthorized Distribution of Copyrighted Material
• Count III: Removal of Identifying Information
Philpot asks the court for an injunction, damages, costs and attorneys' fees.
Practice Tip #1: This complaint suffers from a number of legal and factual deficiencies. Among them is that Philpot simultaneous admits that Bake Me A Wish removed the content when requested and also alleges not only willful conduct but ongoing willful conduct. The allegation of ongoing willful conduct is made by Plaintiff in support of his contention that Defendant's conduct entitles him to the maximum statutory damages allowable. Statutory damages may be awarded in a sum not less than $750 or more than $30,000 for each finding of infringement. A determination of willful copyright infringement permits the court in its discretion to increase the award of statutory damages up to $150,000 per infringement.
Practice Tip #2: Defendants who fail to appear run a significant risk of having a default judgment entered against them. There is a significant disparity in the dollar amount awarded in default judgments against defendants in copyright infringement cases. In two separate cases, Judge William T. Lawrence ordered defendants who failed to appear to pay $20,000 for the copyright infringement that was deemed to have been admitted by the defendants' failure to defend against the allegations. See here and here. However, in a similar case, Judge Jane Magnus-Stinson ordered an entry of default judgment against a defendant for $151,425, the full amount requested.
Overhauser Law Offices, the publisher of this website, has represented several hundred persons and businesses regarding copyright infringement and similar matters.
The case was assigned to Judge Sarah Evans Barker and Magistrate Judge Debra McVicker Lynch in the Southern District of Indiana and assigned Case No. 1:14-cv-01356-SEB-DML.