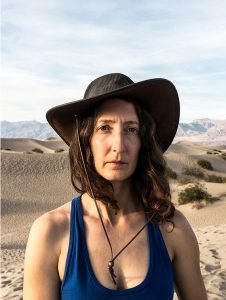 Fishers, Indiana – Plaintiff Lisa Corson  creates photos, which she licenses for various uses including online and print publications. Corson's client list includes AARP, Country Living, Delta Airlines, Google, House & Garden, The National Geographic Channel, The New York Times, and The Washington Post.
Corson claims she took a picture of a bocce ball court (the "Photograph") and registered with the United States Copyright Office on September 18, 2016.
According to the Complaint, Corson found the bocce ball court picture on Vive Exterior Design, LLC's ("Vive") website and attempted to contact them before filing the Complaint.
As Corson did not license the right to use the Photograph to Vive, she seeks damages for direct copyright infringement in violation of 17 U.S.C. § 501 et seq. Pursuant to 17 U.S.C. § 504, Corson may seek an award of statutory damages against Vive in an amount up to $150,000.00 for each infringement. She may also recover reasonable attorneys' fees and costs pursuant to 17 U.S.C. § 505. Corson is also seeking a permanent injunction pursuant to 17 U.S.C. § 502.
The case was assigned to Judge Richard L. Young and Magistrate Judge Mario Garcia in the Southern District of Indiana and assigned Case No. 1:22-cv-00127-RLY-MG.