Evansville, IN – Patent lawyers for SOP Services of Las Vegas, Nevada and Bear Archery of Evansville, Indiana filed a patent infringement suit in alleging Vital Hunting Gear, Inc. of Lexington, KY infringed patent no. 7,159,325 and 7,343,686,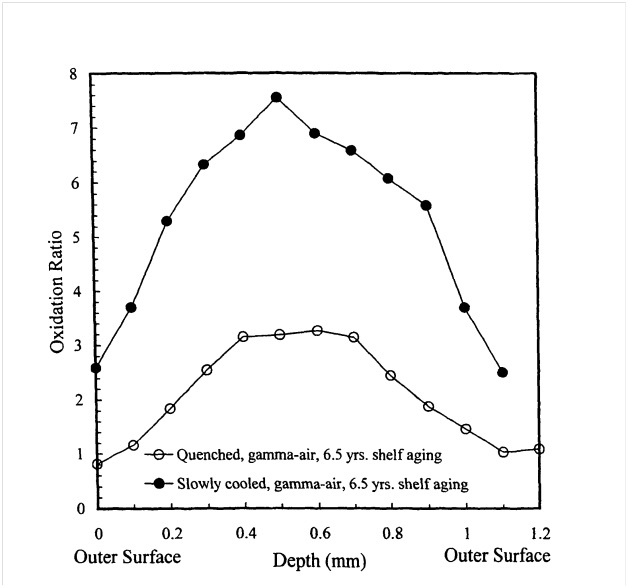 BOW SIGHT WITH FIBER OPTICS, which has been issued by the US Patent Office.
This is the second suit brought by Bear Archery's patent attorneys in the last 3 months asserting infringement of these two patents. Another suit filed in June, 2011 is reported here, and about eight other suits have been filed in the last four years.
As with the June 2011 complaint, the Complaint alleges that the defendant "has manufactured and continues to manufacture, use, sell, offer to sell and distribute fiber optic sights which infringe certain claims of the Patents-In-Suit." Bear Archery seeks a declaratory judgment, injunction, impounding order, damages, costs, and attorney's fees. In addition, the complaint also includes a trademark infringement claim; Bear Archery alleges that is "famous" WHISKER BISCUIT mark is infringed by Vital Hunting's use of the term TEFLON BISCUIT. Although Bear Archery's trademark attorneys stated in the compliant that "A true copy of registration 3,833,665 is attached as Exhibit D" [to the complaint], registration 3,833,665 is for an INFINITY MAX logo, and is owned by George A. Atkinson. This appears to have nothing to do with the claim against Vital Hunting.
Note: On August 31, 2011, Bear Archery's patent infringement attorneys dismissed the case they filed in June 2011 against Impact Archery involving the same two patents.

This case has been assigned to Chief Judge Richard L. Youngand Magistrate Judge William G. Hussmann in the Southern District of Indiana, and assigned Case No. 3:11-cv-00112-RLY-WGH.Complaint and Exhibits
Further Information about the case is as follows:
Filed: September 12, 2011 as 3:2011cv00112 Updated: September 13, 2011 01:34:34Plaintiffs: BEAR ARCHERY, INC. and SOP SERVICES, INC.Defendant: VITAL HUNTING GEAR, INC.Presiding Judge: Richard L. YoungCause Of Action: Patent InfringementCourt: Seventh Circuit > Indiana > Southern District CourtType: Intellectual Property > Patent