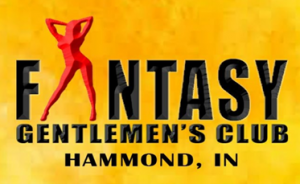 Hammond, Indiana – Cora Skinner and Tiffany Toth Gray, the Plaintiffs, claim to be professional models residing in California. According to the Complaint, a model's reputation impacts the commercial value associated with their image or likeness to promote a product or service. Further, the Plaintiffs assert they each have "the right to control the commercial exploitation of their name, image, likeness, and advertising ideas."
Apparently, Sahara, Inc. d/b/a Fantasy (the "Club"), the Defendant, operates a strip club in Hammond, Indiana. The Plaintiffs claim the Club used their images to promote its business without permission or compensation. As such, the Plaintiffs are seeking compensation for false endorsement, unfair competition, and false advertising pursuant to 15 U.S.C. § 1125.
Plaintiffs further claim the Defendant violated their right of publicity under Ind. Code § 32-36-1-0.2 et seq. Finally, Plaintiffs claim the Defendant was unjustly enriched by misappropriated the images of the Plaintiffs to promote the Club.
The case was assigned to District Judge Theresa Lazar Springman and Magistrate Judge Joshua P. Kolar in the Northern District and assigned Case 1:20-cv-00367-HAB-SLC.