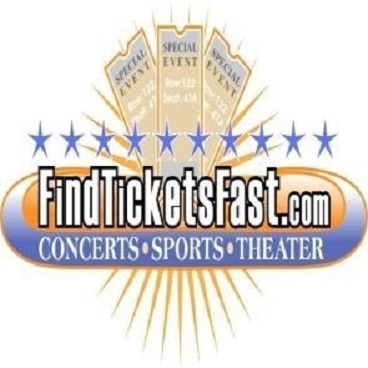 Indianapolis, Indiana – In the matter of Bell v. Find Tickets, LLC, the Southern District of Indiana quashed overbroad discovery requests and limited inquiries to those pertaining to the matter of personal jurisdiction.
Plaintiff Richard Bell of McCordsville, Indiana photographed the Indianapolis skyline in 2000 and copyrighted the work. In this copyright lawsuit, Bell, acting as his own copyright attorney, alleges that Defendant Find Tickets of Alpharetta, Georgia published the photo on a website without Bell's permission.
As part of the litigation, Bell propounded multiple interrogatories to Defendant. Defendant asked the court to quash this discovery, characterizing it as "far exceed[ing] the scope of a reasonable jurisdictional inquiry." Defendant also asked for a protective order prohibiting Bell from deposing Find Tickets' officers.
Writing for the court, Magistrate Judge Mark Dinsmore noted that Defendant's own affidavit had estimated that "less than 1% of Find Tickets [sic] income is from Indiana related sales." Consequently, the court concluded that, while personal jurisdiction might eventually be found to be lacking, this small amount of business was sufficient as the required "colorable showing" that jurisdiction over Defendant might exist. Consequently, the court ruled that jurisdictional discovery would be permitted.
However, the court also found that the interrogatories that had been served had been too broad for the limited question of establishing whether the exercise of personal jurisdiction over Defendant was proper. Judge Dinsmore ordered that the interrogatories be limited to inquiries that would support that "Defendant had extensive and pervasive contact with Indiana (general jurisdiction) or that Defendant 'purposely availed' itself of the privilege of conducting business in Indiana and the alleged copyright infringement arose from Defendant's conducting business in Indiana (specific jurisdiction)." The court revised Plaintiff Bell's interrogatories to limit them to the relevant jurisdictional matters, pending a ruling on Defendant's separate motion to dismiss, and ordered that Defendant respond by December 1, 2015.
Defendant's motion to quash the deposition of the owner of Find Tickets was also granted as the court found that such a deposition was unnecessary under the circumstances.
The decision was written by Magistrate Judge Mark J. Dinsmore. The lawsuit has been designated as Case No. 1:15-cv-00973-JMS-MJD.