Indianapolis, IN – The Indiana Court of Appeals has vacated the decision of The Honorable Timothy Oakes, Marion County Superior Court, to seize the truck of a defendant who pled guilty to fraud for having sold pirated movies from the truck.
In December 2009, the State charged Michael Curtis with felony fraud for selling pirated movies out of his truck.  The State also sought forfeiture of the truck from which the movies had been sold under 34-24-1-1(a)(1)(B) which allows for the seizure of vehicles that are used to facilitate the transportation of "stolen . . . or converted property" valued at $100 or more. 
Curtis pled guilty to one count of fraud and the remaining charges were dismissed.  The court granted the State's motion to seize the truck.  Curtis filed a motion in opposition, which was not granted, and later appealed.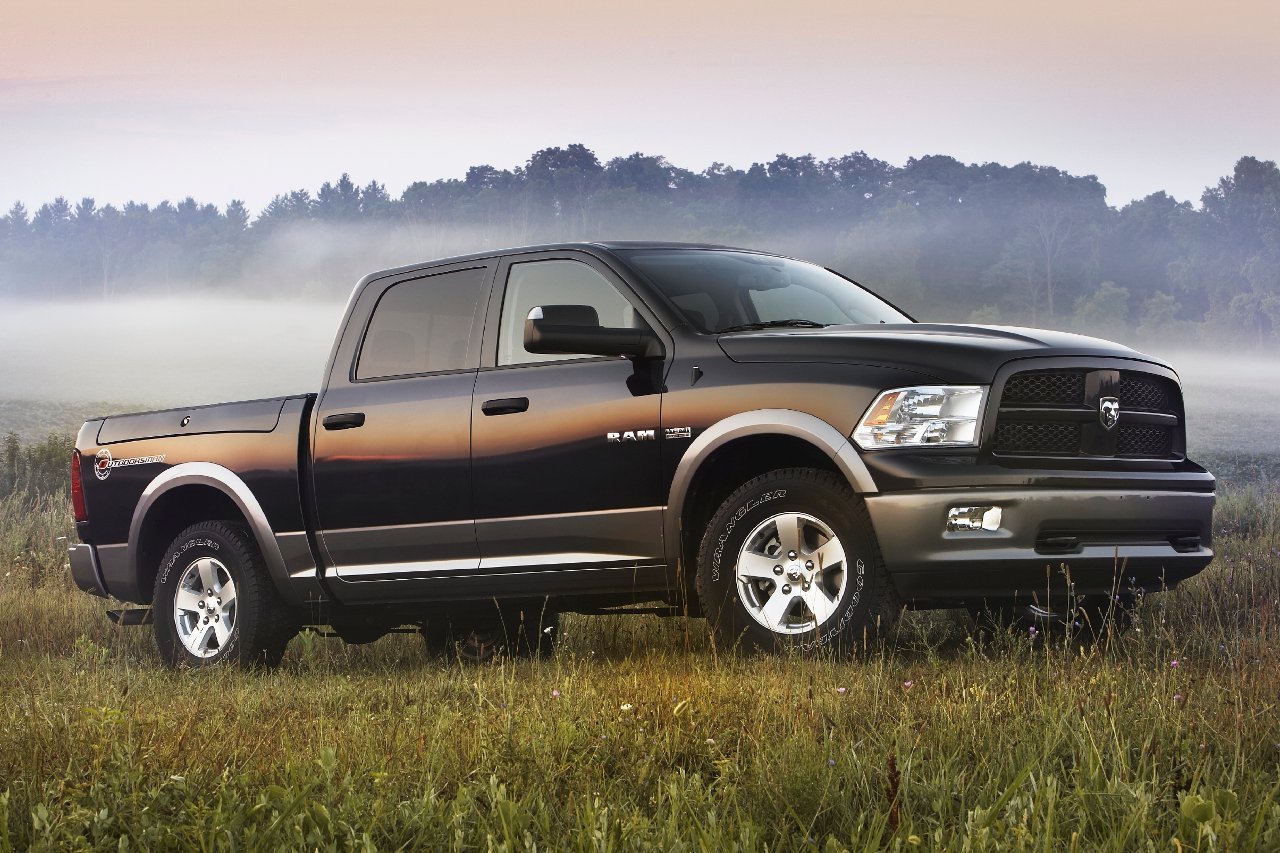 Upon appeal, Curtis cited Dowling v. United States, 473 U.S. 207 (1985) as precedent and the Indiana Court of Appeals discussed the case.
The U.S. Supreme Court held that a copyright was "no ordinary chattel," Dowling, 473 at 216.  Theft of a copyrighted work via infringement was held to be distinguishable from theft of tangible property as it "plainly implicates a more complex set of property interests than does run-of-the-mill theft, conversion, or fraud."  Id. at 218.
In Dowling, the defendant had engaged in infringement but had been convicted under the portion of the National Stolen Property Act ("NSPA") which criminalized actions wherein items, subject to other conditions, were "stolen, converted or taken by fraud."  18 U. S. C. § 2314.  The Court ruled that the language of "stolen, converted or taken by fraud" did not include copyright infringement.  Under the rule of lenity — a rule which calls for construing ambiguous criminal statutes in favor of criminal defendants — the Court held that the defendant had not violated the NSPA by infringing upon a copyright.
In Dowling, the rule of lenity caused the Court to construe the language of a criminal statute narrowly.  Here, the Indiana Court of Appeals was asked to interpret a statute authorizing forfeiture, another type of statute that is strictly construed.  As the language "stolen . . . or converted" did not include either fraud or copyright infringement, the order of the trial court to forfeit the truck was vacated.
Practice Tip: While the penalties for copyright infringement can be significant, the rule in Dowling will presumably prevent many statutes prohibiting theft of tangible items from being applicable to copyright infringement unless the legislature makes clear its intent to include copyright infringement in the language of the statute.
This case was reviewed by Hon. John T. Sharpnack, Chief Judge Margret G. Robb and Hon. James S. Kirsch, Indiana Court of Appeals, Case No. 49A02 1203 MI 271.