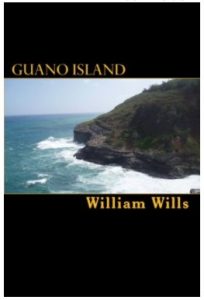 Indianapolis, Indiana – Allen L. Asher-Butler ("Asher"), the Plaintiff, claims he designed and illustrated the covers for at least four books (the "Books"). Asher claims Defendants, Amazon-KDP and Jeffrey Bezo (collectively "Amazon") have been selling the Books authored by William "Will" Wills since 2009 without his authorization. According to the Complaint, Asher filed a claim of copyright infringement with Amazon but apparently the Books have still been sold in both Kindle and paperback versions.
Asher is seeking damages for the sales of the Books in the form of a percentage of sales as a royalty. The approximate amount of royalties claimed by Asher is $5.4 million. Asher is further seeking to recover all court costs and fees.
The case was assigned to Senior Judge Sarah Evans Barker and Magistrate Judge Matthew P. Brookman in the Southern District and assigned Case 1:20-cv-03038-SEB-MPB.