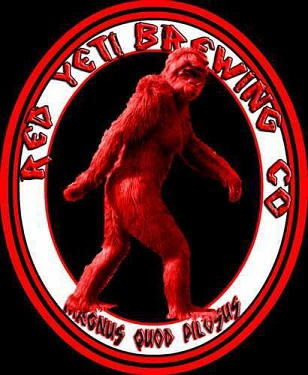 New Albany, Indiana – Trademark attorneys for Plaintiff Great Divide Brewing Company of Denver, Colorado filed an infringement lawsuit in the Southern District of Indiana against Defendant Red Yeti Brewing Company, Inc. of Jeffersonville, Indiana.
Defendant is listed in the complaint as the owner of a restaurant and brewery named "Red Yeti Brewing Co." a/k/a "Red Yeti Restaurant and Brewpub." The complaint asserts that Red Yeti Brewing Co. wrongfully employs the term "Yeti" and a yeti design in its marketing.
Specifically, Plaintiff contends that Defendant Red Yeti's conduct infringes two of its trademarks, U.S. Trademark Registration No. 2,957,257 for a Yeti word mark and U.S. Trademark Registration No. 4,115,050 for a Yeti design mark. Both have been registered by the U.S. Patent and Trademark Office.
Plaintiff asserts that Red Yeti's actions constitute a deliberate attempt to trade upon Defendant's goodwill and reputation and that its actions are willful and malicious. In this Indiana federal lawsuit, filed by trademark lawyers for Plaintiff, the following claims for relief are listed:
• Trademark Infringement in Violation of 15 U.S.C. § 1114(1)
• Unfair Competition – False Designation of Origin in Violation of 15 U.S.C. 1125(a)
• Federal Dilution
• Common Law Unfair Competition
• Common Law Trademark Infringement

• Deceptive Trade Practices in Violation of C.R.S. § 6-1-113
Great Divide seeks damages, including punitive damages, along with equitable relief, costs and attorneys' fees.
The case was assigned to District Judge Tanya Walton Pratt and Magistrate Judge Debra McVicker Lynch in the Southern District of Indiana and assigned Case No.
4:16-cv-00084-TWP-DML.