Indianapolis, Indiana – Indiana trademark attorneys for Countrymark Refining and Logistics, LLC of Indianapolis, Indiana filed a trademark lawsuit against Coop Fuels Inc. of Morrisville, North Carolina. The complaint asserts direct and contributory trademark infringement, false designation of origin, and unfair competition arising under the Lanham Act as well as claims under Indiana law.
At issue are two trademarks owned by Countrymark, U.S. Registration Nos. 2,657,529 and 2,679,308 for the CO-OP trademark, which have been registered with the U. S. Patent and Trademark Office.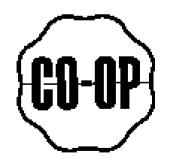 Defendant Coop Fuels is alleged to have infringed these trademarks by using "coop" to market its competing products.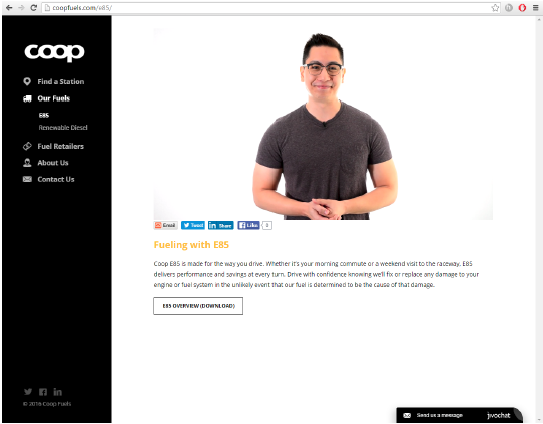 Additionally, Countrymark contends that Coop Fuels has also knowingly induced and materially contributed to its retail partners' unauthorized adoption and use of Countrymark's trademarks.
In this lawsuit, Indiana trademark lawyers for Countrymark list the following allegations of wrongdoing:
• Count I: Infringement of Federally Registered Marks – 15 U.S.C. § 1114
• Count II: False Designation of Origin and Unfair Competition – 15 U.S.C. § 1125(a)
• Count III: Contributory Trademark Infringement
• Count IV: Common Law Unfair Competition
• Count V: Deception – Indiana Code § 35-43-5-3(a)(6)
• Count VI: Conversion – Indiana Code § 35-43-4-3

• Count VII: Indiana Crime Victim's Relief Act- Indiana Code § 35-24-3-1
Countrymark asks the federal court for injunctive relief, actual and treble damages, attorneys' fees and costs.
This case has been assigned to Judge Sarah Evans Barker and Magistrate Judge Matthew P. Brookman  in the Southern District of Indiana as Case No. 1:16-cv-00972-SEB-MPB.