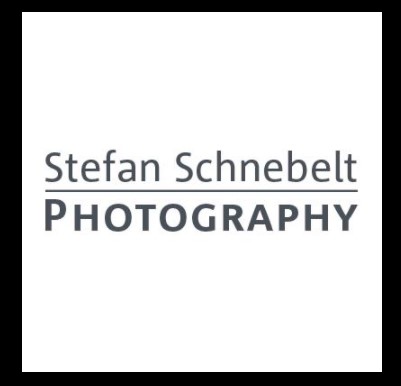 Indiana – Apparently Stefan Schnebelt, the Plaintiff, is a professional photographer that licenses his photographs. Schnebelt claims he took a photograph of Murlough Bay in Northern Ireland (the "Photo") and later placed it on his website www.stefanschnebelt.com with a gutter credit. Schnebelt also claims to have registered the Photo with the U.S. Copyright Office under Registration No. VA 2-111-254.
According to the Complaint, Anglotopia, LLC, the Defendant, operates the website www.Anglotopia.net. Schnebelt claims Anglotopia posted an article entitled The Telly Fiver-Five Game of Thrones Filming Locations You Can Visit along with the Photo on its website without his permission or a license. Therefore, Schnebelt is seeking damages for copyright infringement pursuant to 17 U.S.C. §§ 106 and 501. Further, Schnebelt is claiming Anglotopia removed his copyright management information in violation of 17 U.S.C. § 1202.
The case was assigned to Chief Judge Jon E. DeGuilio and Magistrate Judge Michael G. Gotsch, Sr. in the Northern District and assigned Case 3:21-cv-00040-JD-MGG.