Indianapolis; IN – Patent lawyers for Medical Monitoring and Paging LLCof Newport, California filed a patent infringement lawsuit in the Southern District of Indiana alleging Philips Electronics North America Corporation of Andover, Massachusetts, Oridion Capnography, Inc. of Needham, Massachusetts, IWT Solutions, Inc. of Evansville, Indiana, and Oxford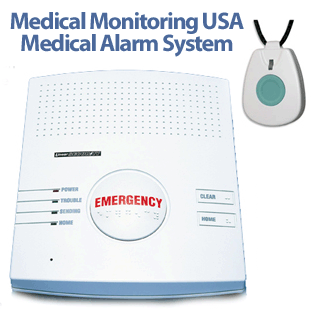 Biosignals, Inc. of Indianapolis,Indiana infringed Patent No. 5,942,986, System and method for automatic critical event notification, which has been issued by the US Patent Office.
The complaint alleges that each defendant manufactures, provides, sells, offers for sale, imports and/or distributes products and services that infringe the patent at issue, which is described as "a novel and clinically important critical event notification system that can continuously monitor patient statistics and lab data to detect complex critical events[.]" The complaint states that each defendant has developed and now sells its own system performing similar functions and that each defendant's system infringes Medical Monitoring's patent.
Practice Tip: The plaintiff here has alleged that each defendant separately developed and markets an infringing system.   While two of the defendants are Indiana companies, the other two defendants are not located in Indiana, and the complaint does not state a basis for bringing the claims against them in the Indiana district court.
This case has been assigned to Judge Tanya Walton Prattand Magistrate Judge Debra McVicker Lynch in the Southern District of Indiana, and assigned Case No. 1:11-cv-00824-TWP-DML.
Further Information about the case is as follows:
Filed: June 17, 2011 as 1:2011cv00824 Updated: June 21, 2011 05:07:04
Plaintiff: MEDICAL MONITORING AND PAGING LLC
Defendants: IWT SOLUTIONS, INC., ORIDION CAPNOGRAPHY, INC., OXFORD BIOSIGNALS (US), INC. and PHILIPS ELECTRONICS NORTH AMERICA CORPORATION
Presiding Judge:Tanya Walton Pratt
Referring Judge:Debra McVicker Lynch
Cause Of Action: Patent Infringement
Court:Seventh Circuit > Indiana > Southern District Court
Type:Intellectual Property > Patent