Evansville, IN – Copyright lawyers for DIRECTV of California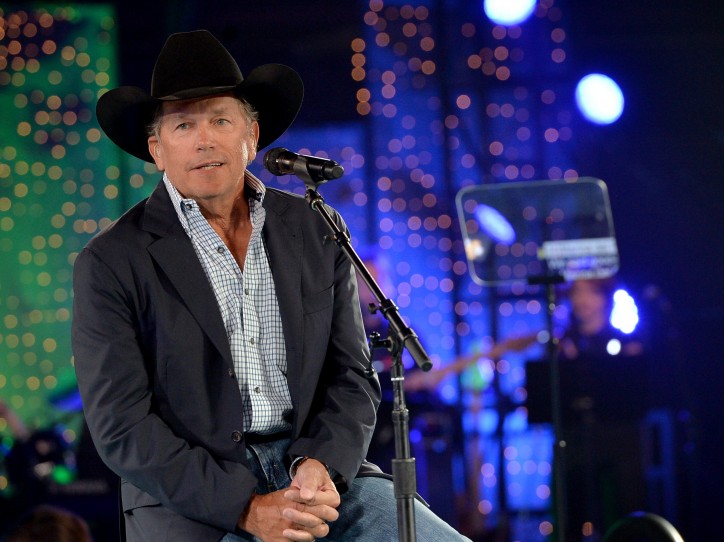 filed a copyright infringement lawsuit in the Southern District of Indiana alleging that Kevan Tally and Michael Schnell, owners of McGahery Enterprises, Inc., which operates the Corner Bar & Grill in Evansville, Indiana infringed copyrighted NFL games by illegal intercepted and unencrypted satellite signals.
The complaint alleges that on October 17, 2010, Mr. Schnell and Tally, displayed NFL games publicly at the Corner Bar and Grill without the authorization of DIRECTV. The complaint states that the Corner Bar did not have a paid DIRECTV subscription, yet received and unencrypted DIRECTV satellite signals in violation of the Cable Communications Act. DIRECTV claims the bar and its owners received financial benefit from the display of NFL games. DIRECTV is seeking statutory damages of $1000 to $10,000 for each violation and $10,000 to $100,000 for each willful violation as well as an injunction to prevent further display of illegal intercepted transmissions. Copyright attorneys for DIRECTV have also made a claim of civil conversion, alleging that the defendants intentionally and wrongfully deprived DIRECTV of proprietary interests.
Practice Tip: Most satellite signal providers employ encryption to limit reception to certain groups, such as paying subscribers.  If an individual has a "residential" agreement with a satellite provider, this does not give them the right to display the performance in a public setting like a bar or restaurant.  Both the satellite signal providers and the owners of the copyrighted content are typically quite aggressive about enforcing their copyrights. 
This case has been assigned to Chief Judge Richard L. Young and Magistrate Judge William G. Hussmann in the Southern District of Indiana, and assigned Case No 3:11-cv-00077-RLY-WGH.
Further Information about the case is as follows:
Filed: June 20, 2011 as 3:2011cv00077 Updated: June 21, 2011 05:07:04
Plaintiff: DIRECTV, INC
Defendants: KEVAN TALLY, MCGAHEY ENTERPRISES INC. and MICHAEL SCHNELL
Presiding Judge:Richard L. Young
Cause Of Action: Federal Question: Other Civil Rights
Court:Seventh Circuit > Indiana > Southern District Court
Type:Other Statutes > Cable/Satellite TV