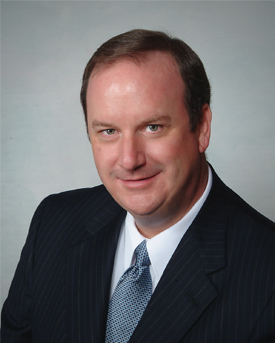 Indianapolis, Indiana – The Southern District of Indiana has released a public notice regarding the reappointment of Incumbent Magistrate Judge Craig M. McKee. Magistrate Judge McKee (pictured left) is currently in office at Terre Haute, Indiana, and his current term is set to expire on August 22, 2015.
By law, the Court is required to seek and establish a panel to reconsider the reappointment of Magistrate Judge McKee to a new four-year term. Comments from members of the bar and the public are invited as to the reappointment. All comments should be directed to Laura A. Briggs, Clerk, Attn: Reappointment Panel, United States District Court, 46 East Ohio Street, Room 105, Indianapolis, Indiana 46204 or via email to: localrules@insd.uscourts.gov.
Comments must be received no later than August 29, 2014.