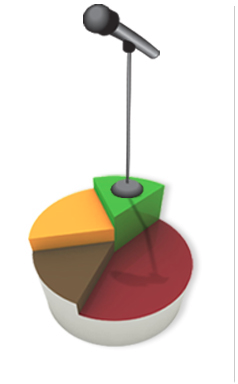 Alexandria, Virginia – A two-day event to be held by the U.S. Department of Commerce's United States Patent and Trademark Office ("USPTO") will include patent-quality discussions among USPTO leadership as well as experts from industry, academia, and the public.
The USPTO will host this public meeting on Wednesday, March 25 and Thursday, March 26, 2015 at the USPTO headquarters in Alexandria, Virginia. The Quality Summit will encourage robust discussions among USPTO leadership; patent prosecutors, litigators, applicants and licensees; and other members of the public interested in USPTO's efforts to further improve patent quality through its Enhanced Patent Quality Initiative.
The USPTO is seeking public input and guidance to direct its continued efforts towards enhancing patent quality. These efforts focus on improving patent operations and procedures to provide the best possible work products, to enhance the customer experience, and to improve existing quality metrics. USPTO has already set in motion several quality initiatives, including robust technical and legal training for patent examiners, as well as a Glossary Pilot, Quick Patent IDS Program, First Action Interview Pilot, and After Final Consideration Pilot.  The two-day Quality Summit is one of many ways the USPTO is engaging with the public on this important effort.
"High quality patents permit certainty and clarity of rights, which in turn fuels innovation and reduces needless litigation," said Deputy Under Secretary of Commerce for Intellectual Property and Deputy Director of the USPTO Michelle K. Lee. "Our Enhanced Patent Quality Initiative will allow us to further improve patent quality through direct and ongoing engagement."
The Quality Summit will be broadcast via webinar and recorded for later viewing. The USPTO is also seeking public comment separate from the Quality Summit on its Enhanced Patent Quality Initiative; comments in this round will be accepted through May 6, 2015.
Additional information about the summit and instructions for submitting comments is available in the Federal Register Notice. The Enhanced Patent Quality Initiative is also the subject of a blog post by Deputy Under Secretary Lee.