Indianapolis IN. Lawyers representing the defendant, Loparex, LLC were awarded their attorneys' fees in a trade secret infringement case filed against it by MPI Release, LLC. Loparex had previously filed a trade secret case in Illinois against one defendant, Mr. Kerber. However, when Loparex sought a temporary restraining order in the case, the Illinois judge told Loparex that "I don't think you have identified protectable trade secrets.This is a very broad list of claimed secrets, supposedly, that I think largely are under the umbrella of skill that he has developed having worked in this industry for such a long time."

Shortly after that hearing, Loparex dismissed the Illinois suit and then filed a new suit in Indiana, which added defendant, MPI Release and another person as a defendant.
When Loparex sought a preliminary injunction in the Indiana case, the Court commented stating, "You brought this lawsuit and have the burden of proof, and you have a particularized burden here with a request for a preliminary injunction to show that specific trade secrets were misappropriated." Following this comment, Loparex withdrew its motion citing its inability to establish "actual misappropriation", despite "substantial discovery." The Court later granted a summary judgment in favor of the defendants, and the defendant MPI sought to recover its attorneys' fees.
The Court found that MPI was entitled to recover its attorneys' fees under the Illinois Uniform Trade Secrets Act because the claim had been made "in bad faith." In addition, the defendants separately sought attorneys' fees under 28 USC § 1927, which allows an award of attorneys' fees against an attorney "who so multiplies the proceedings in any case unreasonably and vexatiously."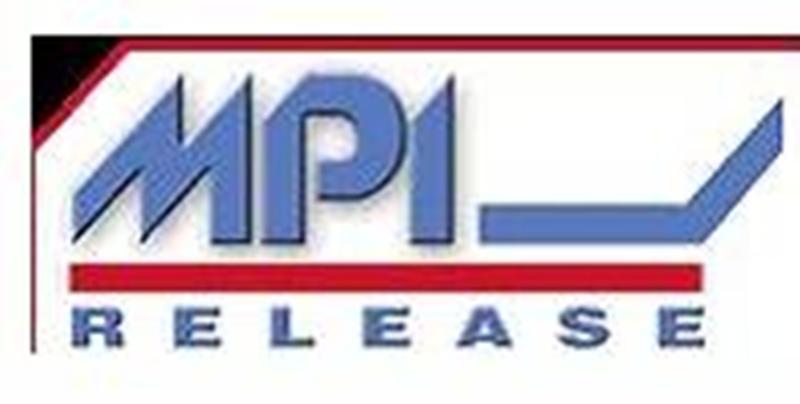 The Court found the case suitable for an award of attorneys' fees under 28 USC § 1927. Significantly, the Court held one of Loparex's attorneys personally liable for MPI's attorneys' fees, stating, "He could and should have intervened when MPI sought a take-no-prisoners litigation strategy. As an enabler of the client's unreasonable litigation desires, he becomes personally liable for them too." Accordingly, Loparex's attorney was found liable for MPI defendant's attorneys' fees, $475,332.70.
Practice Tip:
This ruling is significant because it is rare for a Court to award sanctions under 28 USC § 1927. It appears the Court found it significant that plaintiff asserted the claims even though it had dismissed the same claim filed previously in an Illinois court. Loparex also sought to avoid sanctions under 28 USC § 1927 by arguing that the defense counsel had alleged unclean hands, namely "unreasonably aggressive litigation from the other side." The Court did not consider that argument, rejecting "and if you can do it, I can do it too" attitude towards litigation misconduct. The Court instead stated that the plaintiff, Loparex, or its attorney, Mr. Pautsch, should have filed a § 1927 motion against defense counsel when it established unreasonable behavior on defense counsel's part.

Order Re AttysFees; Trade Secrets
LOPAREX, LLC v. MPI RELEASE, LLC et al
Case Number: 1:2009cv01411
Filed: November 12, 2009
Court: Indiana Southern District Court
Office: Labor: Other Office
Presiding Judge: Judge Sarah Evans Barker
Presiding Judge: Judge David Frank Hamilton
Referring Judge: Judge Jane Magnus-Stinson
Nature of Suit: Labor – Other Labor Litigation
Cause: Federal Question
Jury Demanded By: 28:1331 Fed. Question