Indianapolis, Indiana – Attorneys for Plaintiff, Barrington Music Products, Inc. of Niles, Michigan filed suit in the Northern District of Indiana alleging that Defendants, Music & Arts Centers of Bel Air, Maryland, Guitar Center Stores, Inc. of Westlake Village, and Eastman Music Company of Pomona, California infringed the rights in Trademark Registration Numbers 3,831,402 and 3,831,403.  Plaintiff sought actual damages, punitive damages, attorney's fees and costs, prejudgment interest, and any other relief.

Plaintiff is an Indiana corporation that sells musical instruments across the country and world. Defendants are various musical instrument shops that sell similar types of items to those that Plaintiff sells.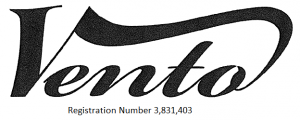 The Plaintiff filed its original complaint in January of 2016 and sued for trademark infringement, trademark dilution, unfair competition, and trade name infringement. The action centered on Plaintiff's "Vento" line of wind instruments, which are trademarked under the above registrations. Plaintiff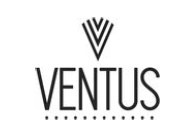 alleged that a line of instruments named "Ventus" marketed and sold by the Defendants infringed the Vento trademark.
In the complaint, the Plaintiff requested damages in the form of lost profits, which it estimated at roughly $2.5 million. The jury ruled in the Plaintiff's favor; however, it returned a verdict of just $3,228.
The case was assigned to District Judge Robert Miller, Jr in the Northern District and assigned Case 3:16-cv-00006-RLM.