Indianapolis, Indiana – An Indiana state court complaint filed by Indiana trademark attorneys for 7E Fit Spa Licensing Group LLC, 7E Holdings 1 LLC, and 7E LLC was removed to the Indianapolis Division of the Southern District of Indiana upon the request of trademark lawyers for Defendants 7EFS of Highlands Ranch, LLC, Spectrum Medspa, Gordon Smith and Jane Smith.
Plaintiffs contend that they entered into various agreements with Defendants, including licensing and operating agreements, and that Defendants breached portions of one or more of the agreements in the operation of Defendants' Littleton, Colorado business establishment.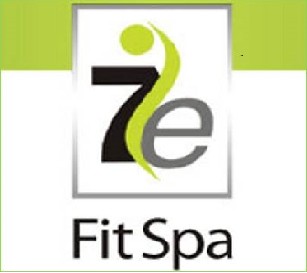 Defendants are accused of violating the Lanham Act – 15 U.S.C. § 1114(a), 15 U.S.C. § 1125(a) and 15 U.S.C. § l 125(c) – as well as common law trademark infringement, unfair competition, breach of contract, tortious interference, breach of fiduciary duties and conversion.
Plaintiffs also included a civil claim under the Indiana Crime Victims Act, claiming that they have suffered a pecuniary loss as a result of Defendants' violation of Indiana Code § 35-43 et seq. and that, as a consequence, they are entitled to treble damages, costs of the action and reasonable attorney's fees.
Plaintiffs seek both equitable relief and damages.
The case was assigned to Judge Tanya Walton Pratt and Magistrate Judge Tim A. Baker in the Southern District of Indiana and assigned Case No. 1:15-cv-01109-TWP-TAB.