Los Angeles, CA – Wesley DeSoto of Los Angeles, California has pleaded guilty to a charge of criminal copyright infringement in a rare federal criminal prosecution of copyright infringement, which was brought in the Central District of California. Mr. DeSoto allegedly uploaded copies of the copyrighted films Black Swan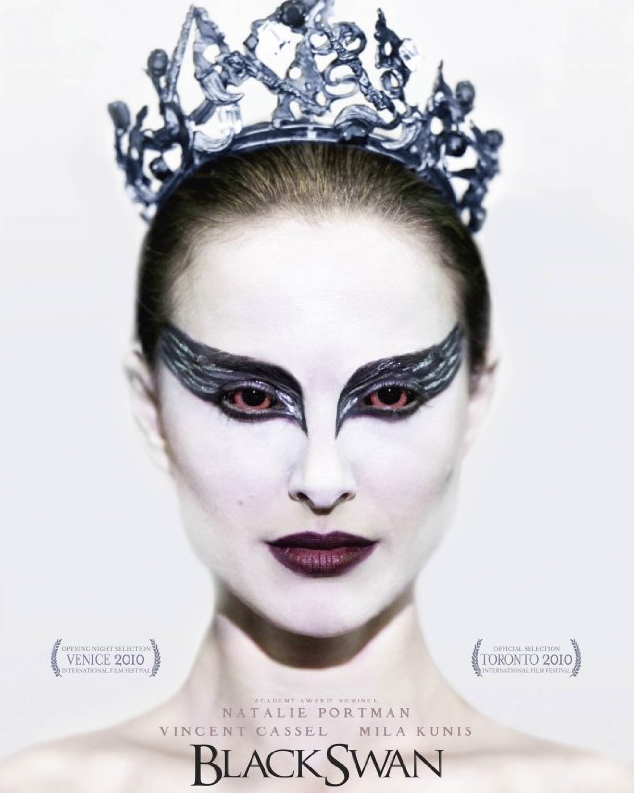 , The Fighter, The King's Speech, 127 Hours and Rabbit Hole on to the website The Pirate Bay. Mr. DeSoto allegedly

used the bittorrent protocol to share these films in January 2011 using the username "mf34inc." According to Wired.com, the FBI raided Mr. DeSoto's apartment earlier this year after being alerted of the alleged infringement by the Motion Picture Association of America. Mr. DeSoto is an actor and member of the Screen Actor's Guild. He had obtained advanced copies of the films through his SAG membership. Investigators were able to identify Mr. DeSoto as "mf34inc" by tracing username's Internet Protocol address to Mr. DeSoto.
On September 12, 2011, Mr. DeSoto and copyright infringement attorneys at U.S. Attorney's Office filed a plea agreement with the court. Mr. DeSoto agreed to plead guilty and the U.S. Attorney's Office is recommending a sentence of three years of probation. The judge in the case, however, will not be bound by the sentencing recommendation. The offense carries a maximum sentence of three years of incarceration.
Practice Tip: Mr. DeSoto was charged under 17 U.S.C. § 506(1)(C), which criminalizing the distribution of a copyrighted work that is being prepared for commercial distribution by making it available on a computer network to the public. This provision was passed in 2005. Mr. DeSoto's case is a rare prosecution under this statute.

This case has not yet been assigned to a District Judge in the Central District of California. It has been assigned Case No. 2:11CR 11-00862.031113049353 information