Chicago, Illinois – Arlington Specialties, Inc. of Elk Grove Village, Illinois appealed the summary judgment granted by the U.S. District Court of Northern Illinois, Eastern Division in favor of Urban Aid, Inc. of Los Angeles, California.
The plaintiff's and defendant's bags are shown on the last page: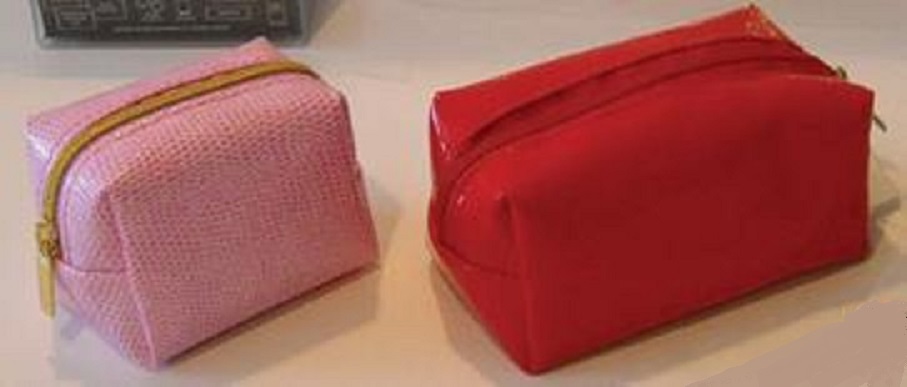 The Seventh Circuit does not issue trade dress opinions very often, but it issued one January 27, 2017.  It is especially helpful because it sums up the state of trade dress law in the Circuit.
The Court affirmed a Summary Judgment in favor of a defendant accused of trade dress infringement.  The plaintiff claimed a trade dress in a "bag" that had five elements: (1) the bag's cuboidal shape; (2) the bag's softness; (3) the zipper's location on the bag; (4) the "folded and tucked" corners; and (5) the seam halfway up the bag's sides.
The defendant filed for Summary Judgment on various grounds.  The ground that the lower court picked up on was that each of the above five elements was "functional."  (A trade dress owner must affirmatively prove that the trade dress is non-functional).
Here is a sentence that U.S. trade dress infringement defense attorneys are sure to love:
"Functionality is a factual question, Specialized Seating, 616 F.3d at 726, but the bar for functionality is so low that it can often be decided as a matter of law, as in this case. See Georgia-Pacific, 647 F.3d at 727; Jay Franco & Sons, Inc. v. Franek, 615 F.3d 855, 856–57 (7th Cir. 2010)."
The Opinion highlights the importance and propriety of the strategy that plaintiffs alleging trade dress infringement recite the elements of its trade dress with specificity, so that the court can assess the "functionality" of each element.