Chicago, Illinois – Arlington Specialties, Inc. of Elk Grove Village, Illinois appealed the summary judgment granted by the U.S. District Court of Northern Illinois, Eastern Division in favor of Urban Aid, Inc. of Los Angeles, California.
The plaintiff's and defendant's bags are shown on the last page: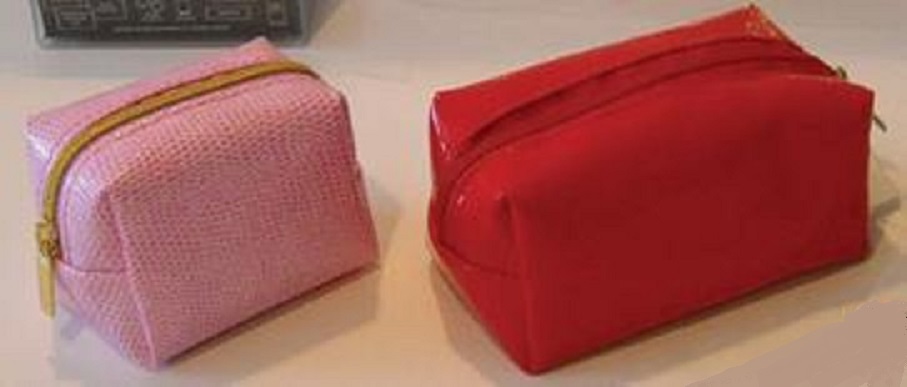 The Seventh Circuit does not issue trade dress opinions very often, but it issued one January 27, 2017.  It is especially helpful because it sums up the state of trade dress law in the Circuit.