Indianapolis, IN – The Southern District of Indiana has dismissed a patent infringement lawsuit, finding that the complaint failed to give fair notice of the patent infringement claim. Patent attorneys for AirFX, LLC of Indianapolis, Indiana had filed a lawsuit against Custom Cycle Control Systems, Inc. of Las Vegas, Nevada, alleging Custom had infringed patent no. 7,559,396 Motorcycle air suspension System.
AirFX's complaint alleged that AirFX received a defective product made by Custom Cycle Control Systems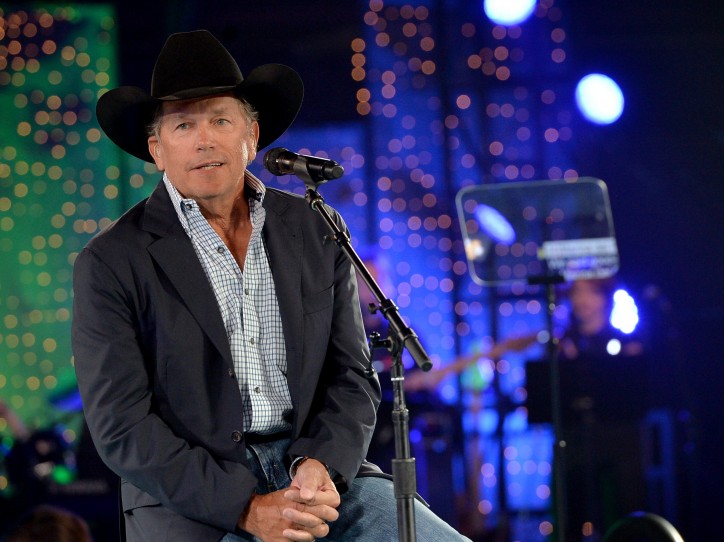 from a customer, who believed he had purchased a genuine AirFX product that utilized the patented technology. AirFX claims that Custom Cycle has been manufacturing and selling products that infringe its patent and that the inferior products of Custom Cycle have damaged the reputation of AirFX. Patent attorneys filed an amended complaint in September.
In this entry by Chief Judge Richard L. Young, the court noted several "deficiencies that concern the court" in the amended complaint. The court pointed out that the Plaintiff failed to identify the means or theory of infringement and simply alleged the defendant infringed the patent. Further, the complaint included a period before the patent was assigned to AirFX. Finally, the court noted that the Plaintiff's patent attorney failed to attach a copy of the patent to complaint. The Plaintiff did attach a copy of a patent, however, it was not the patent at issue in this case. In sum, the court found the complaint failed to give the defendants sufficient notice of the claims against it. The court gave AirFX only 15 days to file a second amended complaint.
Practice Tip: As we blogged about last June, AirFX filed this patent infringement case at the same time as a second patent infringement case against J.D. Braun and other out-of-state defendants. The patent infringement case against J.D. Braun was dismissed in November for lack of personal jurisdiction. See our blog on the dismissal. Unless AirFX is able to amend their complaint sufficiently within the short 15 day deadline, AirFX's patent infringement attorneys will have struck out in the Southern District.

This case was assigned to Chief Judge Richard L. Young and Magistrate Judge Tim A. Baker of the Southern District of Indianaand assigned Case No. 1:11-cv-00803-RLY-TABAirFxvCustomCycleDecision