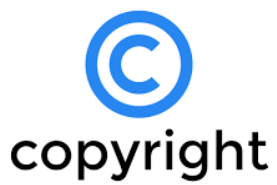 Indianapolis, Indiana – Attorney Richard Bell of McCordsville, Indiana filed suit in the Southern District of Indiana alleging that Defendant, River Pools & Spas Incorporated of Warsaw, Virginia, infringed its rights in the "Indianapolis Photo" registered on August 4, 2011 with the US Copyright Office, Registration No. VA0001785115. Bell seeks injunctive relief along with statutory damages, costs and attorney fees.
Bell has filed many lawsuits on his own behalf asserting copyright infringement in Indiana federal courts.  See:
The Defendant in this case is River Pools & Spas Incorporated manufactures and installs pools and spas in residential homes. According to the complaint, the Defendant used the copyrighted photo on their business website, without permission or attribution. Plaintiff also claims that Defendant is vicariously liable for any profits realized by third parties through any third party's downloading and use of the photo off of Defendant's website.