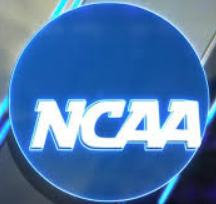 Indianapolis, IN – The National Collegiate Athletic Association had filed a Trademark infringement lawsuit in the Southern District of Indiana alleging that Kizzang LLC, infringed trademarks registered by the NCAA.
A recent Order signed by Judge Jane Magnus-Stinson grants the National Collegiate Athletic Association's Motion for Default Judgment and Motion for Permanent Injunction against Defendant, Kizzang LLC.
The NCAA sued over Defendant's use of the terms "Final 3" and "April Madness," which Plaintiff alleges infringe on the trademarked phrases "Final Four" and "March Madness," which are commonly used to refer to the annual men's college basketball championship tournament.