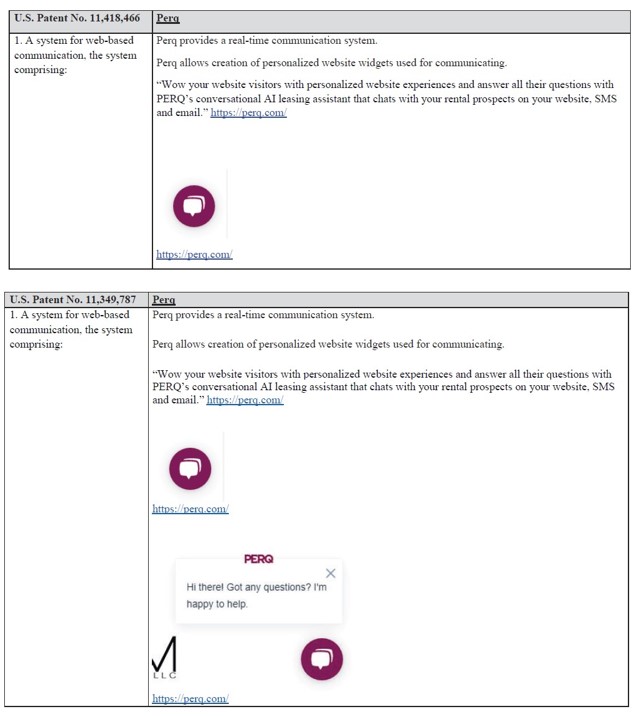 Indianapolis, Indiana – Plaintiff, Disintermediation Services, Inc. (DSI) filed suit against Plaintiff, Perq Software, LLC for Patent Infringement.
DSI is a company that develops and sells software that supports omnichannel communications. DSI built implementations of its products on both Amazon Web Services and Microsoft Azure. Since launching their website in 2011, Disintermediation has handled over one million chat messages.
The Defendant, Perq Software, LLC ("Perq"), according to their website, was founded in 2008 by Andy Medley and Scott Hill, two Harvard Business School alumni set out to untangle a big, hairy problem with multifamily. The PERQ platform combines AI leasing assistant automation with powerful website conversion tools.