Washington, D.C. – The U.S. Supreme Court recently decided a patent-royalty lawsuit, Kimble v. Marvel Entertainment, LLC. The Court, divided 6-3, ruled against Kimble.
Stephen Kimble sued Marvel in 1997 for infringing his patent, U. S. Patent No. 5,072,856,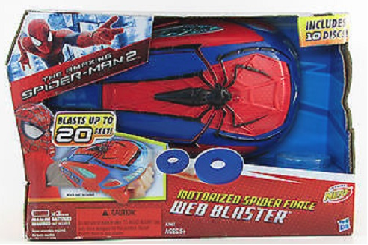 with its "Web Blaster," a toy that allowed users to mimic Spider-Man's web-slinging superpower. The litigation ended with a settlement wherein Marvel purchased Kimble's patent for a lump sum and agreed to pay a 3% perpetual royalty on future sales.