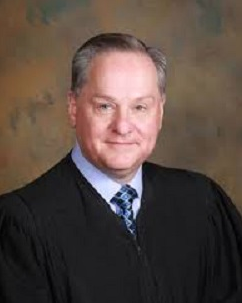 On April 26, 2016 United States District Court for the Northern District of Indiana announced that Michael G. Gotsch, Sr. will replace retiring judge Christopher A. Nuechterlein.
Chief Judge Philip P. Simon said "Gotsch has served as a Judge for the State of Indiana for nearly 12 years and has demonstrated the demeanor, intellect, and practical approach to problem solving that will make him an outstanding magistrate judge."
A magistrate's duties include presiding over preliminary proceedings in intellectual property and other cases. Judges may request that a magistrate judge handle pre-trial motions and any settlement attempts.