Indianapolis, Indiana – Attorneys for Plaintiff, Luxottica Group S.p.A of Mason, Ohio and Oakley, Inc., of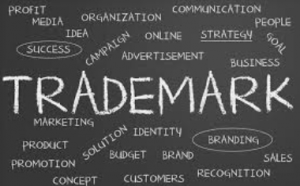 Foothill Ranch, California filed suit in the Southern District of Indiana alleging that Defendants, Avni Petroleum, Inc. d/b/a Delaware BP of Osgood, Indiana, Pari, Inc. d/b/a Batesville Food Mart of Batesville, Indiana, Rani Petroleum, Inc. d/b/a Batesville Shell, and Sai Petroleum Inc. d/b/a New Point Food Mart of New Point, Indiana infringed its rights in United States Trademark Registration Nos. 650,499, 1,093,658, 1,726,955, 1,080,886, 1,490,305, 2,718,485, 1,320,460, and 3,522,603 all with the Owner of Luxottica Group S.p.A.  Oakley, Inc., is the owner of Trademark Registration Nos. 1,521,599, 1,984,501, 1,990,262, 3,331,124, and 3,365,728.  Plaintiff is seeking injunctive relief, judgment including statutory damages and attorneys' fees.
Luxottica is an Italian-based corporation that manufacturers and sells luxury eyewear under the "Ray-Ban" trademark. Oakley is a subsidiary of Luxottica that also produces high-end eyewear under the "Oakley" name.