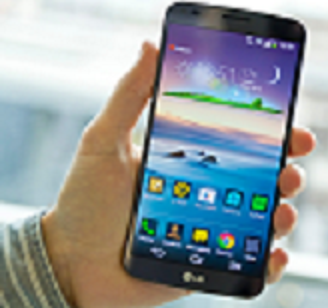 Bloomington, Indiana – In a highly publicized intellectual property case involving the design features of smartphones and tablets, the Federal Circuit will decide whether to force Samsung to pay Apple nearly $400 million – Samsung's total profits on products that infringed Apple's design patents. Though several high-profile academics have lined up in support of Samsung, Apple's position on the total profits rule should prevail, according to Indiana University Maurer School of Law experts who have filed an amicus curiae brief in the case.
Apple and Samsung have been battling in dozens of complex intellectual property infringement cases in several countries. At trial in one of the U.S. cases, a jury found that several Samsung devices infringed Apple's design patents, and awarded Apple all of Samsung's profits on those devices. On appeal, Samsung is arguing that it should only be required to give up the portion of its profits that can be linked directly to the infringing design features of the products, a theory called "apportionment."
"Congress debated this same question over a century ago and rejected apportionment," said Mark D. Janis, the Robert A. Lucas Chair of Law and director of the Center for Intellectual Property Research at the IU Maurer School of Law. He explained that in the mid-1880s, the Supreme Court decided two cases involving carpet designs in which the infringers made thousands of dollars in profits, but the design patent holder was awarded only 6 cents because it failed to prove how much of the profit was attributable to the carpets' appearance.